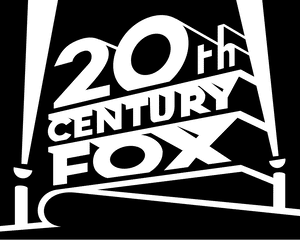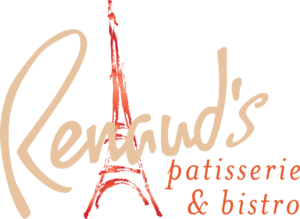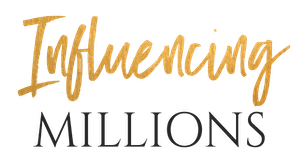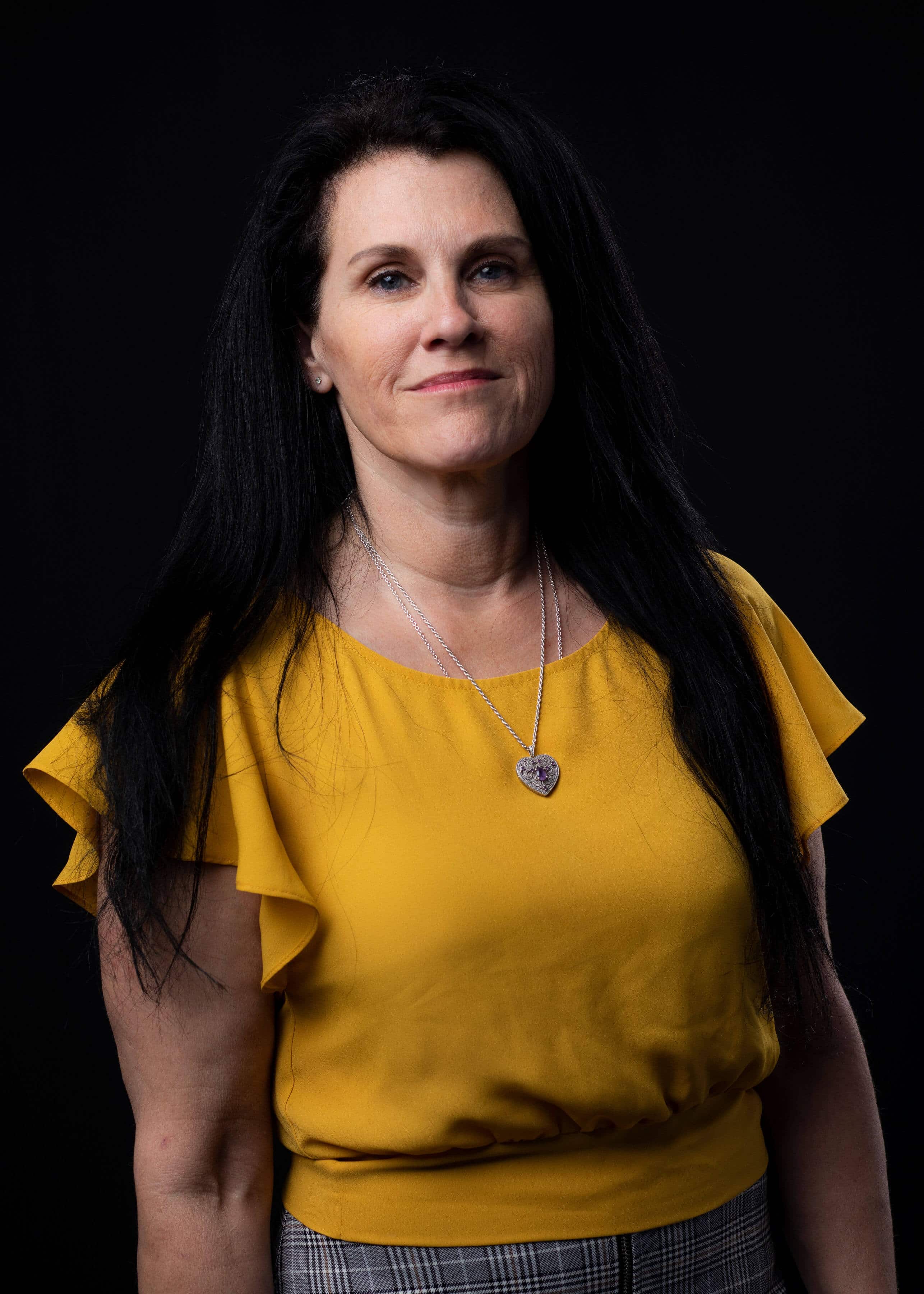 BUSINESS VENTURE CATALYST
Nicole assists organizations to formulate their plan, maintain their focus and follow through on the next recommendation for growth and strategy. She calls this the Freedom Formula and it can actually be applied to all aspects of your business and life. Through the use of experiential exercises and questionnaires, she can help take your company to the next level.
Her belief is that if each person would give five percent more than what they think their limit is, greater success and results can be achieved leading to a more kind and compassionate planet.
She uses humor as a mechanism to engage with her audiences but she is also charismatic and charming and has won over the hearts of top executives as well hourly workers. Her ability to educate and inspire others will astound you. She lives very much in the philosophy that the inside body can and should match the outside body and that all of the answers we are seeking we already know deep in our own psyches.
Her talks will leave your audience inspired, ready to take action, dig deeper and give your company more productivity than ever before.
Nicole's Popular Corporate Talks or Trainings
to Encourage Profitable Change:
Quality first
Nicole is passionate about helping your people perform better!
I had the pleasure of sharing a TEDx stage with Nicole Black. Nicole's passion comes through as she brilliantly mixes in the myth of fairy tales with how to have a mindful divorce. A combination of wit and wisdom, she is engaging and humorous.
Entrepreneurship and Small Business
Breaking Through The Facade

The Three Things You Need to be Successful

The Called Shot; Your Fastest Way to Success
Leadership and Professional Development
The Circle of Eight – the 8 areas of your work/life arena you must address to break through barriers

Create and Write the Story of Your Business

Learn How to Dodge the Curve Balls While Not Striking Out!
Human Resources and Effective Recruitment
CPR for Challenging Work Relationships

Hiring the Right Way Every Time

What No One Tells You About Hiring
CHECK MY AVAILABILITY TO BRING A TRAINING INTO YOUR COMPANY