MOTIVATION
DRIVES PEOPLE
,


PEOPLE DRIVE
PROFIT

.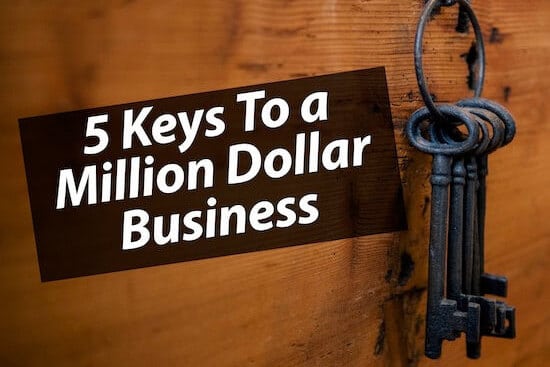 Get your Free Training

The 5 Keys to How Nicole
Built a 7 Figure Business
in less than 1 Year!

Hire Me To Speak
Every talk I deliver is customized to each specific audience.
Through engaging stories, metaphors and practical examples your audience will  be actively participating throughout the talk.
I believe that getting people to implement immediately leads to them leaving more inspired, equipped and motivated to go out
and create tangible results.
Captivate, Engage, Influence.
Corporate Training
What Can Nicole Black do for Your Company?
Nicole's approach to success is through focusing on the employees an organization has. She learned from working for The Ritz-Carlton Hotel companies that the employees are the greatest asset of any organization. She can assist with team-building exercises as well as finding new and creative ways to increase productivity.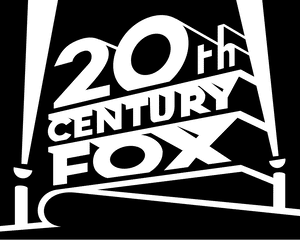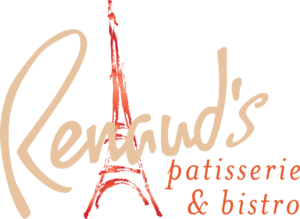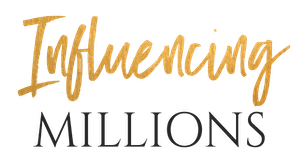 As CEO of Renaud's Patisserie & Bistro, I grew the business from its first location to now 8 across Southern California, (despite the largest recession of this generation!).
TEDx Talk Views = Massive Reach
My TEDx is gaining traction as businesses are more and more understanding the importance of relationships and people to their bottom line.
"This is such an important message. Too many people take it for granted that they should have negativity when they leave a relationship, and that does so much harm. Thanks for shining a light on a topic that many people don't bring consciousness into!"​
Nicole is a captivating storyteller with a message the world needs to hear!
​
I had the pleasure of sharing a TEDx stage with Nicole Black. Nicole's passion comes through as she brilliantly mixes in the myth of fairy tales with how to have a mindful divorce. A combination of wit and wisdom, she is engaging and humorous.

ABOUT ME

.
I'm Nicole Black, motivational speaker and corporate trainer in employee productivity and effective growth.  For the past 20 years, I've been a part of helping some of the biggest brands in hospitality and entertainment grow sustainably through the development of their people. From Ritz-Carlton to Twentieth Century Fox, to Renaud's Patisserie & Bistro, 
a company I co-founded.
I served as CEO during one of the most difficult economic eras in the world and seeing many other businesses that struggled to grow or went out of business, some of which were owned by my friends, I transitioned out of the CEO to the Chief Financial Officer and began speaking and writing about effective strategies and creative solutions for growing companies to succeed.
I believe that by sharing the lessons we learned in the first few years of operation we can help one another know what works and what doesn't. It takes time to build a winning team and mistakes can be costly. My vision is that more new businesses succeed. When everyone succeeds, confidence soars and our economy flourishes.
Some of the platforms that I've been featured on include: TEDxWilmington, Jack Canfield Show, The Santa Barbara Independent, Santa Barbara News Press, KKFX News in Santa Barbara, The George DiGianni show and the Tom Barnard Show.
"If you want to have a million dollar business,
you've got to have teams with a million dollar mindset"
I travel North America training organizations to grow efficiently
and effectively by unifying their teams and embracing their human capital..
My vision for success is that when others succeed, we all succeed. I am passionate about always looking for the best in others and encouraging people to dream really big dreams. I am fueled by the desire that in order to create a better world where everyone can thrive, that if individuals would learn how to lead with the inherent kindness that is in their hearts we would all achieve more and faster.