CHARISMATIC RELATIONSHIP BUILDER
Nicole earned her Bachelor's in Science with a focus on Human Resources after spending many years working in the field of staffing and recruitment as well as the hospitality industry.
When she was living in Florida and heard of her father's incurable lung condition, she knew she had to make a drastic move. After searching for the perfect company to acquire for a year and striking out, she uttered what she calls her famous last words, "Let's just build our own," about starting a bakery in Santa Barbara.
From the beginning, she was in charge of everything as the CEO. As the company grew and expanded she shifted back towards People and Finance.
Today with seven locations and still growing she is the Chief Financial Officer. This has allowed her to focus on her superpower: helping companies like the bakery she founded find effective growth strategies while encouraging employee productivity.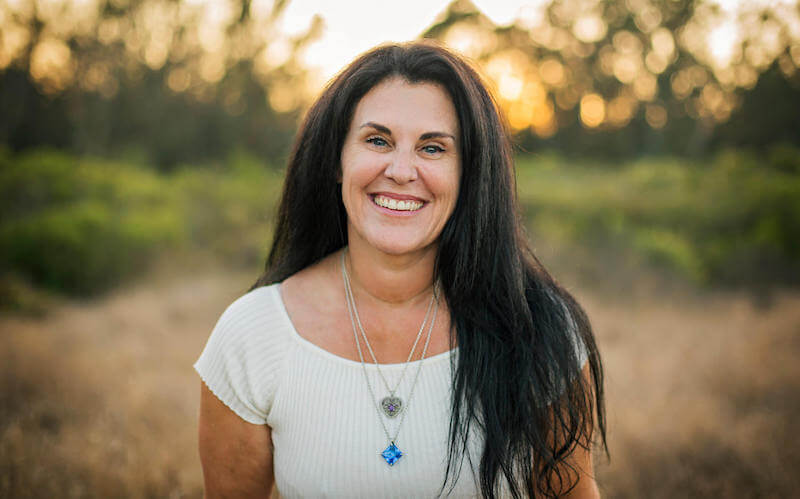 Nicole is the founder of The Ten Series, a company designed to help other business owners get on the right track for success. She is also a motivational speaker who seeks to inspire others that leading with kindness in one's heart is really the way to build a successful and sustainable business.
She has shared the TEDx stage and many others and is
available to speak at corporate events or retreats.
AUTHENTICITY, PERSEVERANCE, RESPECT
Authenticity is something that can't be taught in schools but it should be. When Nicole shows up for your organization she is committed to ensuring that your business will not only survive but also thrive. She gives real, practical tips to increase your business and areas that need improvement.
She is known for helping individuals and organizations to get out of the cycle of comparing and learning to take 100% responsibility for your life and actions.
As a VENTURE CATALYST she can assist you in formulating you plan, focusing your action and following-through to get financial freedom. She works with early stage startups. She also works with large organizations to navigate growth stages with authenticity and respect for the people and the brand in dealing with change and expansion.
Her vision for the future is to see more people succeed in business so that having a life with more freedom and self-confidence will spill over into personal lives as well. Effectively creating a transformative process that will encompass all eight areas of your life: Self, Spiritual, Relationships, Network, Financial, Physical, Nature and Body.
Awards and Accomplishments
B.S. Business in Human Resources
#1 Sales Rep, Abigail Abbott Staffing Services
Graduated Summa Cum Laude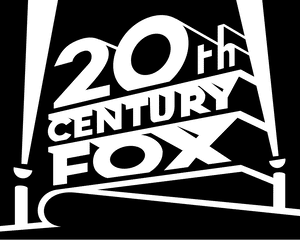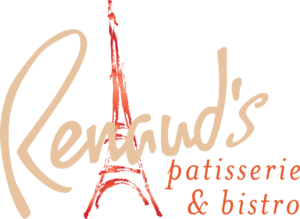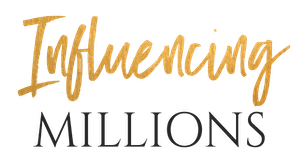 CONTACT My Speaking agent to check my availability