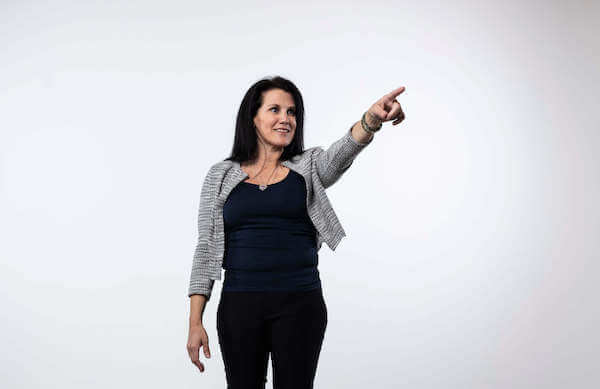 I believe in the power of kindness and respect.
I believe that when you connect with the values of your employees they in turn connect with the values of your organization and commit more loyally to driving the mission and bottom line forward.
My speaking and training will help your business transform and reframe the way you and your staff look at everything. From the details to the big picture, I can help you rewrite the story of your business so that it is profitable and successful.
NICOLE's POPULAR KEYNOTES
The MILLION DOLLAR MINDSET
In business, many people think the most important things a company needs to be successful are the best location and lots of money. I will dispel that myth with my talk about how I built a million-dollar business in one of the most challenging industries in the world in just under a year.
Audience Takeaways
Two things you need to be successful in any business are persistence and an indomitable spirit.
Have passion for your crystal clear vision of what you want.
Never, ever give up.
People will try to knock you down, you have to get up. Make it your purpose to prove others wrong.
In just the first year of founding Renaud's Bistro & Bakery, I grew it to $1 Million in sales despite the worst economy of our generation.
I can help you grow your business, whatever it takes.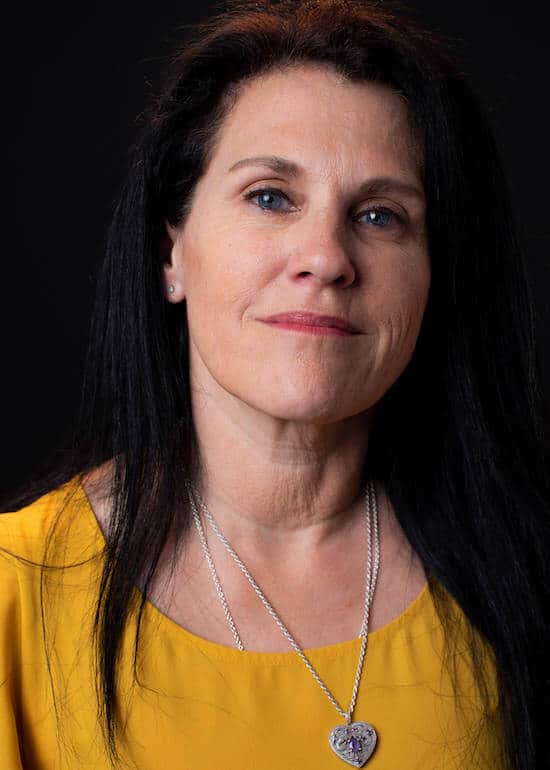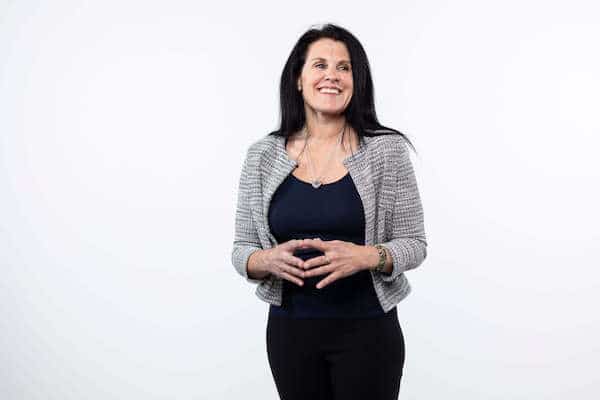 This session is highly interactive, audiences will first uncover the key difference between what makes companies great and the rest that do well or ultimately fold. 
Nicole breaks down the 5% rule and specific action steps for the audience to learn from, while relating the lessons to lessons from her time growing Renaud's Bistro & Bakery to over $1MM in revenue.  All the while in her witty, funny style that engages audiences beyond the lessons.
Most people think of CPR as what we need when we are in trouble with our heart. I believe that one of the best ways to be successful in business is to lead with your heart. By applying my principles of Courtesy, Peace and Respect your audience will learn a new way to not let other employees get under their skin.
Audience Takeaways
How we treat others doesn't guarantee they will treat us with respect.

Learn the secret to taking 100% responsibility
The one thing we have control over is how we respond to events.
Workplace application: Learn how to interact with co-workers by taking 100% responsibility for yourself.